COVID-19: Helping people from the street to a home
Published:

23 July 2020 3:25PM
Date: 26/02/2021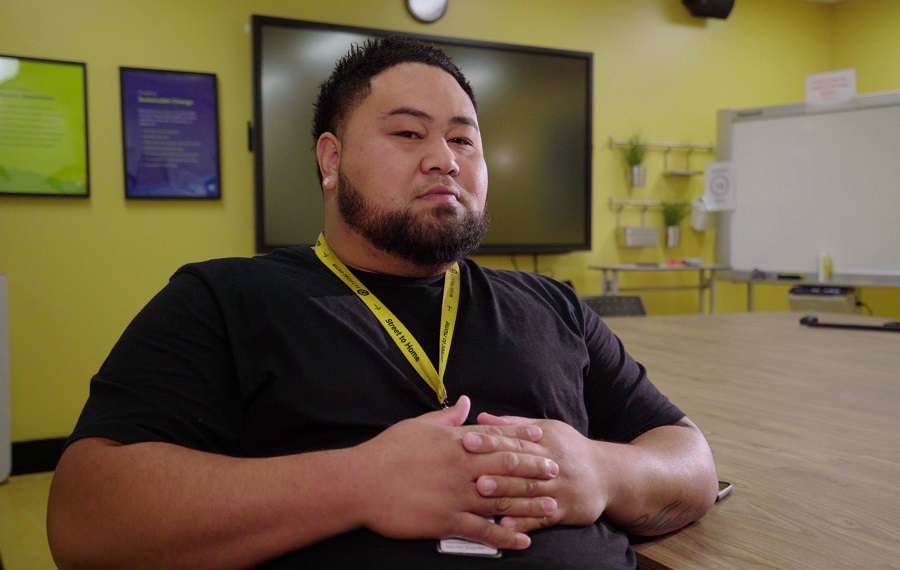 Through its Street to Home program, specialist homelessness provider, Micah Projects is committed to tackling homelessness. During the COVID-19 pandemic, the team has helped more people than usual to move off the street into safe accommodation.
The Street to Home team support people who are sleeping rough, in overcrowded accommodation, or experiencing chronic homelessness, to move into stable, sustainable, long-term housing. The team's nurses and support and advocacy workers deliver housing support and integrated healthcare outreach services across Brisbane, 7 days a week.
Molisi is an experienced outreach worker with Micah Projects. He says one of the major benefits of placing people in temporary accommodation during the pandemic is that he knows exactly where they are, making it easier to support them.
"They're in one place. You can go in there and complete housing paperwork with them and provide them the health care that they need. They no longer need to come out during the pandemic. The mental health team can come to them and provide a service while they're in one place," Molisi said.
Molisi obtained housing for a vulnerable person known to the Micah Projects Street to Home team who had been sleeping rough for years. He stayed in temporary accommodation until he was offered a tenancy in a department property.
Molisi ensured the person understood his rights and responsibilities and the contract he was signing.
"We provided advocacy to make sure that he understands that he is signing up for this property for himself," Molisi said.
"We also provided him with furniture for his property—a fridge, washing machine, a bed to sleep on, and a tv to help him stay indoors instead of coming out during COVID-19.
"We have linked him with the mental health team and we will visit him on a regular basis just to check in on him.
"The services that we have provided him have made him feel safer and like there is hope again in his life".
Find out more about our response to housing vulnerable people during COVID-19.